This Web site was designed using Web standards.
Learn more about the benefits of standardized design.
Quick Links
Main Navigation
Top Stories
2016 Avenue City Middle School Basketball Schedule Date: Time: Location: Opponent: . . .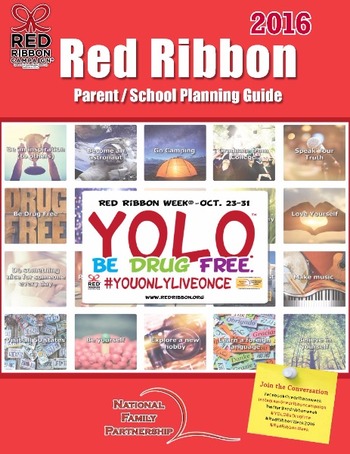 Red Ribbon Week October 24-October 28, 2016 Red Ribbon Week is an alcohol, tobacco and other drug and violence prevention awareness campaign observed annually in October in the United States. National Red Ribbon Campaign is in response to the murder of DEA Agent Enrique Camarena, in response to his death youth in communities across the United States began wearing Red Ribbons as a symbol of their . . .
Current Highlights