Preschool at ACES!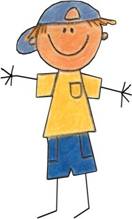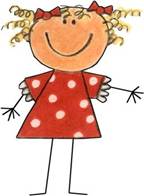 We offer Preschool for 3,4 and 5 year olds, Monday-Friday from 8:00 am-3:00 pm.
Did you know that you do not need to live in our school district to attend our Preschool? However, first priority will be given to district patrons. We are taking applications beginning February 1, 2023 for the 2023-2024 school year. Space is limited.
Avenue City Preschool has many things to offer your child that you may not find in other Preschools.
We use the Pathways to Reading Phonics Program.

There will be separate lessons for the 3 year olds and the 4 and 5 year olds so that we can meet their different developmental needs.

We have a Smartboard in the classroom and technology is used often.

There are options for the number of days you want your child to be at Preschool. You can pick what works best for your family.

Your child will have a certified Early Childhood Teacher that has been trained in the above programs and in the Project Construct Curriculum. The curriculum is aligned with the State of Missouri's Early Childhood Standards.

The number one goal of our Preschool is socialization and preparation for Kindergarten

.

This preparation also includes laying the foundations of reading, writing, math, and other areas of academics to help your child reach their fullest potential.
For more information, please call the school at 1-816-662-2305 or e-mail Becky Grimes at bgrimes@avenuecityschool.org; Grace Morey at gmorey@avenuecityschool.org, or Mrs. Farrell at afarrell@avenuecityschool.org
Click on the following links to open up the forms you will need to register.
Preschool Welcome Letter for 2023-2024
Preschool Priority Statement 2023-2024
Preschool Registration 2023-2024
Preschool Fee Schedule 2023-2024
Tuition and Materials 2023-2024