2018-2019 Student Council Biographies
Student Council Bio 2018-2019 Saige Blake 7th Grade President Saige enjoys sports, basketball and reading. Student Council helps me learn to be a leader . . .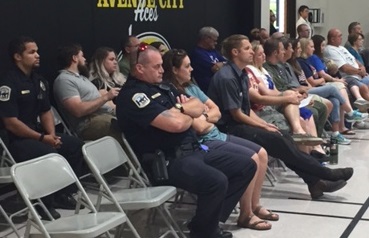 P atriot Day is an annual observance on September 11 to remember those who were injured or died during the terrorist attacks in the United States on September 11, 2001 . The . . .